Un_Memorize
\ˌən-ˈme-mə-ˌrīz\
Etymology [prefix] un + memorize
Function : noun
1. To change or lose a word's meaning , due to loss or change of memory about it. [1]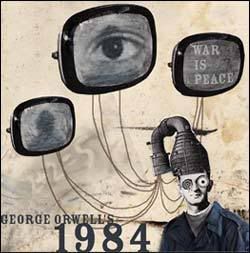 [
2
]
Associated Words + Links
destr.action
re-link
memory-walk
memory
Bibliography
1. "1984" ,novel by George Orwell (1948)
(Ismini Koronidi , 26/11/2007)
Tag this site in del.icio.us.
Streamza - watch torrents
Thousands of torrent movies and music
on iPhone, iPad, AppleTV, PC. It's free.
page revision: 2, last edited: 10 Dec 2007 17:18