Game Theory
1. Game theory is a branch of mathematical analysis , developed to study decision making in conflict situations. It has recently drawn attention from computer scientists because of its use in artificial intelligenceand cybernetics.[1]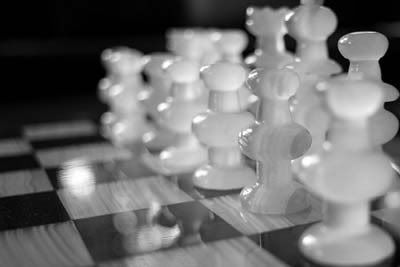 [2]
Associated words
(ismini koronidi, 6/12/07)
Tag this site in del.icio.us.
Streamza - watch torrents
Thousands of torrent movies and music
on iPhone, iPad, AppleTV, PC. It's free.
page revision: 4, last edited: 08 Dec 2007 15:14